sproutgirl
Here are my boys! Aren't they cute?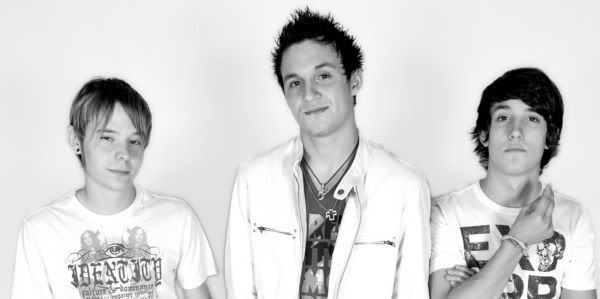 Russ, Jovan, and Nik
How cute is this pic?
We're trying to get more myspace friends and music hits. If you guys wouldn't mind, would you please go to myspace.com/verbatym and click one or more if the songs? We need to get the play counts up. If you have a Myspace, how about giving the boys an add? I'd really, really appreciate it.