sproutgirl
Started the day by going to Portobello Road, and the market there. It was just like any other cheap outdoor market, and a bit disappointing. We didn't go to Notting Hill, though it was right there. I'd like to go back and walk around that area some more.
We went then to Marble Arch and Oxford street, where I bought way too much stuff. Clothes and a notebook, and a statue of Hedwig from the British version of NY's FAO Schwarz. Hedwig is absolutely beautiful. I discovered I had a little bit more money than I thought, and splurged on Hedwig.
We had lunch at Marlborough Head pub, which was interesting inside, but the food was less than adequate and the service was horrid. But still, it was a pub, so I was happy.
I may end up going in alone one day, as Liss is feeling like maybe she's coming down with something. I know she feels bad if she does have to stay home, but I honestly don't mind if I do go in by myself. It'll be an expotition.
Some notes on the crazy things that have been going through my head:
Every time I see a sign at a Tube station that says "Keep Left," I think of Rabbit in the original Pooh stories, trying to sound important in his note. "Keep to the left, signed Rabbit."
I was on the Tube and someone had his iPod on, and I only thought of James from Sliding Doors and the whole, "Elastic Thrombosis, they're guilty of lyric poaching."
I love the signs on the trains and at the stations that say "Mind the Gap," and the ones actually on the street at the crosswalks that say "Look Left," or "Look Right."
There was a pub called the Spread Eagle, and come on how, much LOLing can I do? Seriously.
But the best sign, and I
wish
I had a pic, was a sign over the seats on the Tube. If I see it again, I'll get a picture. But it's bright red, with white type on the first sentence, and black on the second. And it said:
Some people are gay.
Get over it!
Awesome signage!
Ok, some pics, some from today, and some from yesterday.
Paddington bear.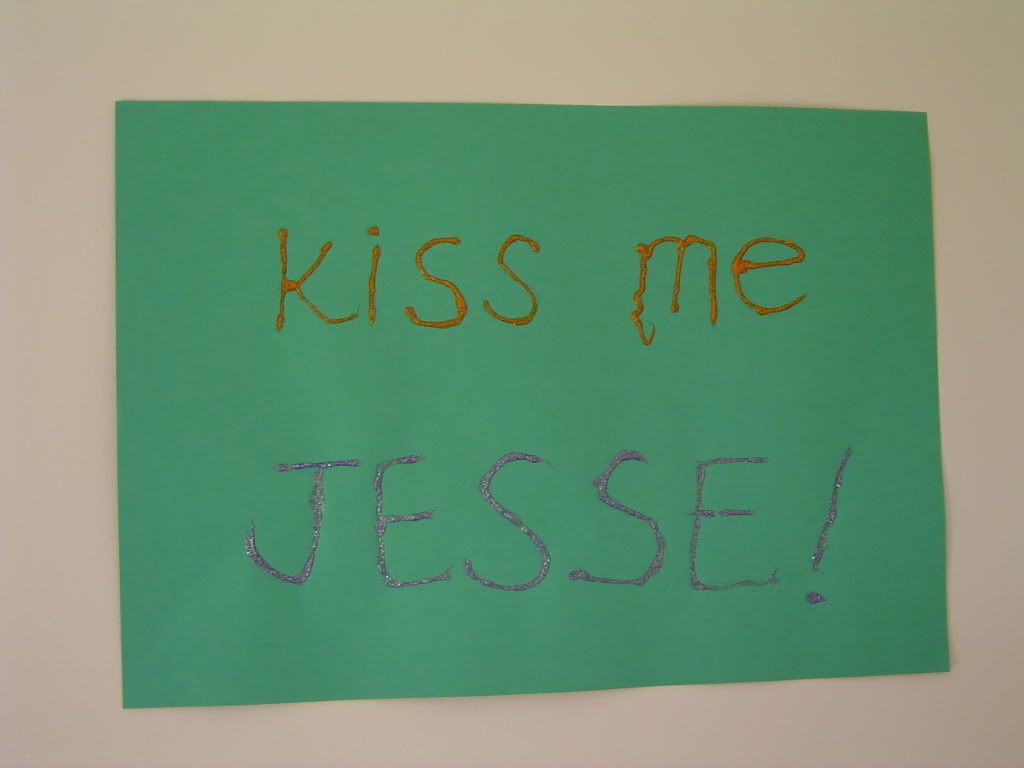 Novel and fic signage!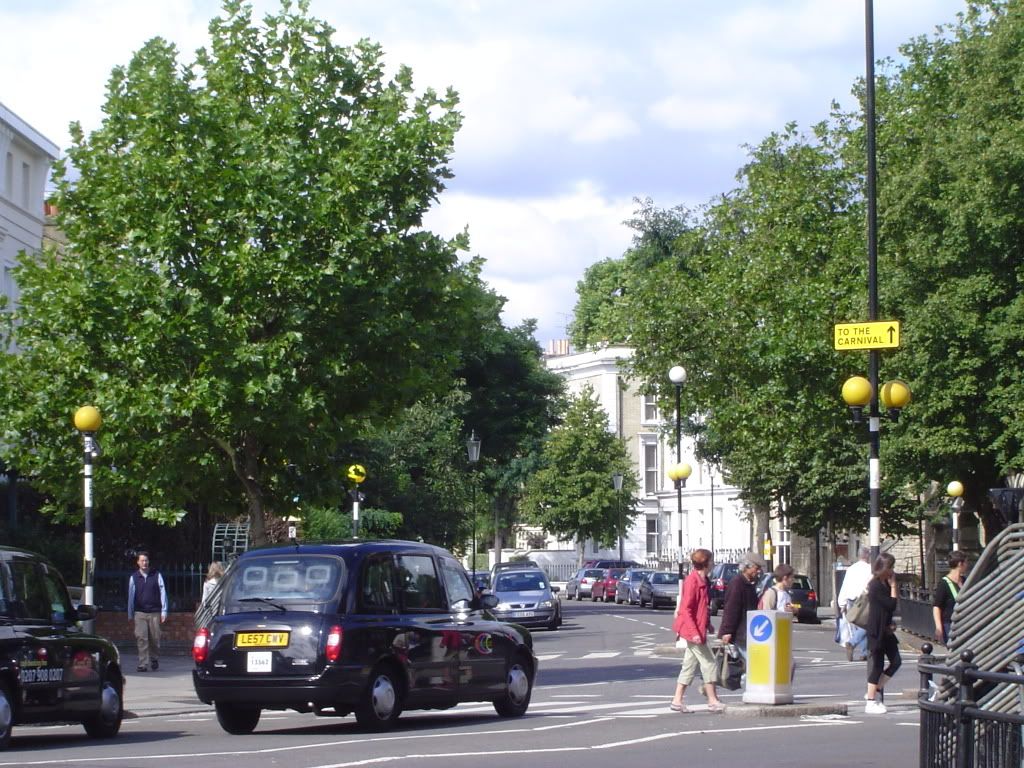 A typical London street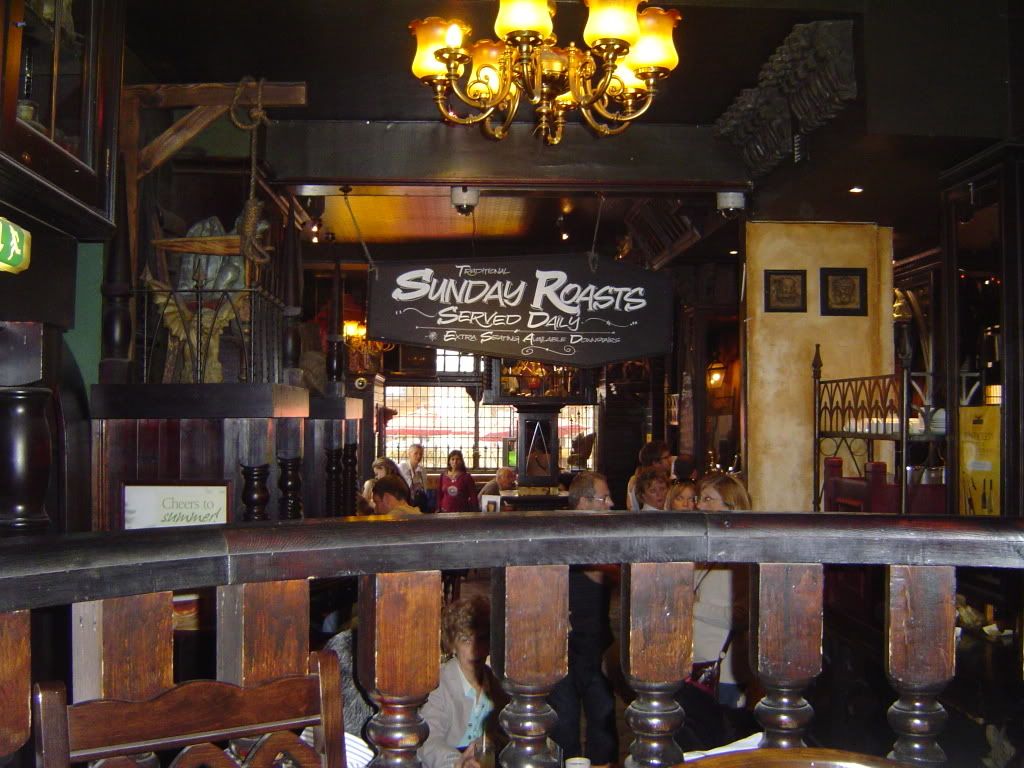 Cool looking, bad-serving pub.
Pepsi, which isn't a cool a shot as the Coke.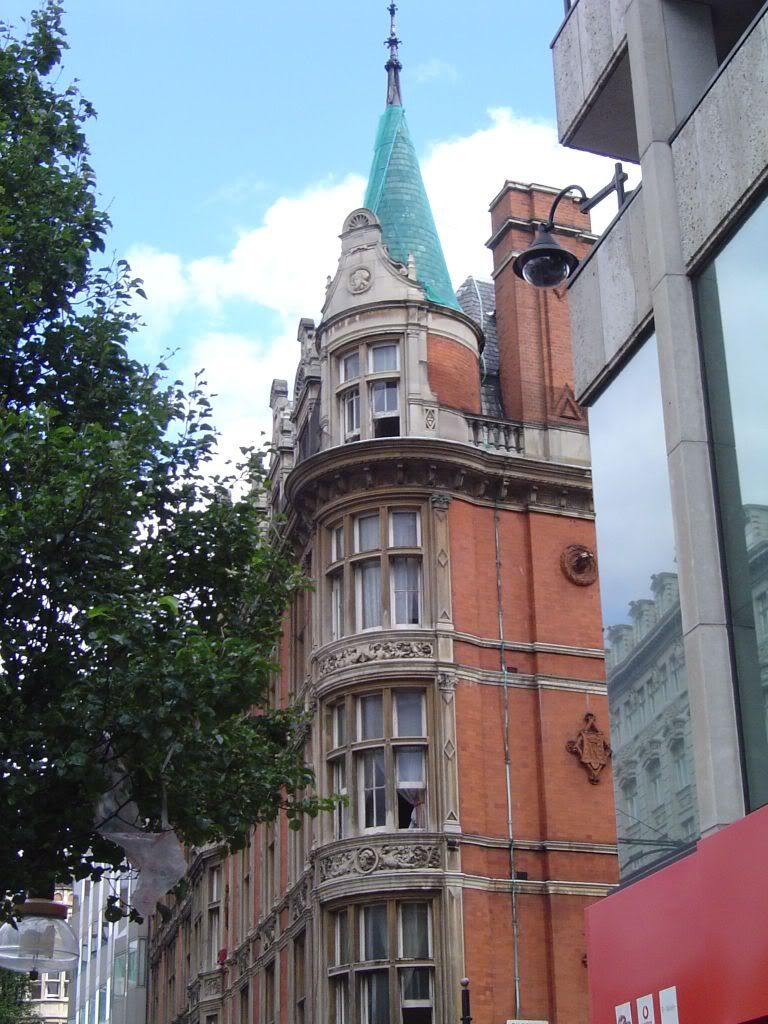 Cool buildings.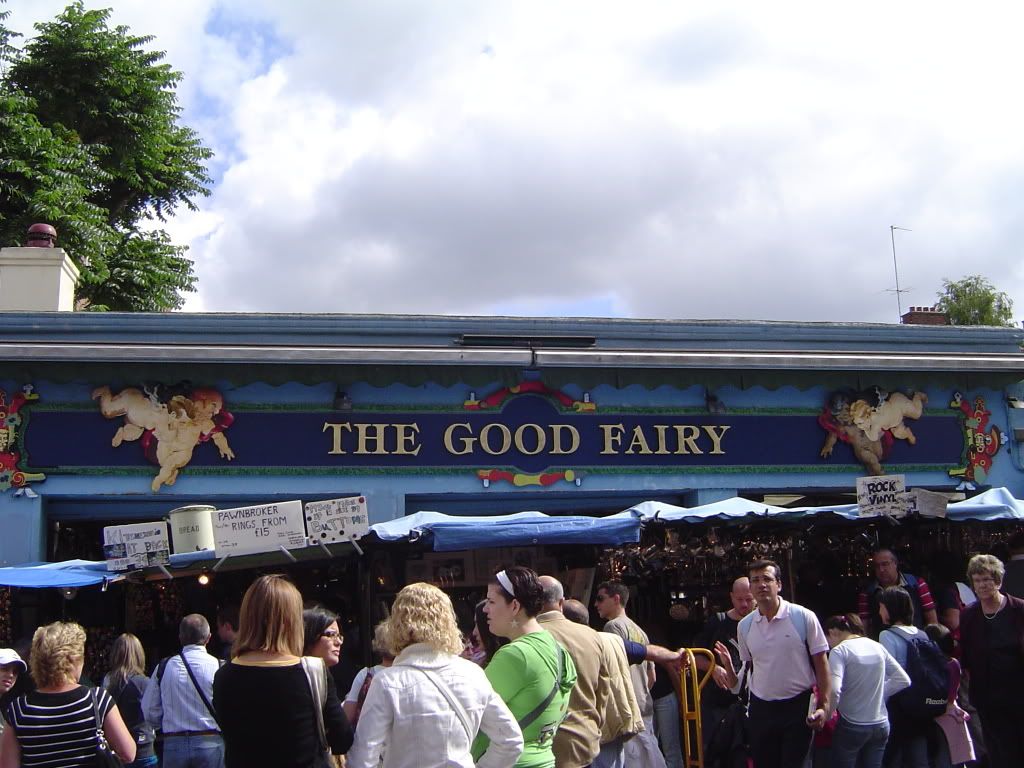 Terry's pub!
And finally, pics and sweets for Terry: